Today is my friend's daughter birthday. I wanted to make her something but wasn't really sure what. About 6 months or so ago she gave me a bag full of clothes for my daughter that didn't fit her girl any more. There was one outfit that was stained but SO cute and she told me she thought I could "do something" with it. I had a couple of ideas but never ended up doing anything. Here is what the outfit looks like
I decided to turn it into a purse. The other thought I had was an apron but the purse ended up being perfect. After I screwed up TWICE on the lining I finally decided to just put bias tape all along the top. At first, I was annoyed but after it was done I love it.
Stupid blogger won't let me flip the picture the other way. BOOOOOOOOOOO
For the inside I made a pocket out of the top of the outfit that I had cut off. I used the collar as a flap. She loves green so I wanted to make it a color she would like. So here is the inside...
Any ways. I LOVE how it came out and I hope she loves it. Happy Birthday Big Girl!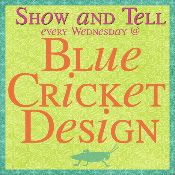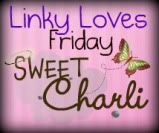 "